Online shopping has grown enormously in popularity over the last decade. It surged to peaks during the COVID-19 lockdown period. It has become more important than ever for businesses to build a strong online presence. This will help them to engage a broader audience, generate more leads, and bring better revenues by increasing sales.
Spoiler Alert: Building an online presence is easy but growing it can be challenging. Many online
businesses fail because they do not get the results they expected at inception. There can be several reasons for the failure. One might be the failure to build their brand identity. Ineffective marketing strategies can be another reason for the collapse.
On the other hand, successful online businesses employ several effective strategies to ensure growth. If you are eager to learn about those strategies, this article is for you.
We studied and reviewed several successful online businesses. We identified some common strategies they use to drive growth and generate revenue. If you also want to know about those key strategies, read till the end!
1. Develop a Strong Online Presence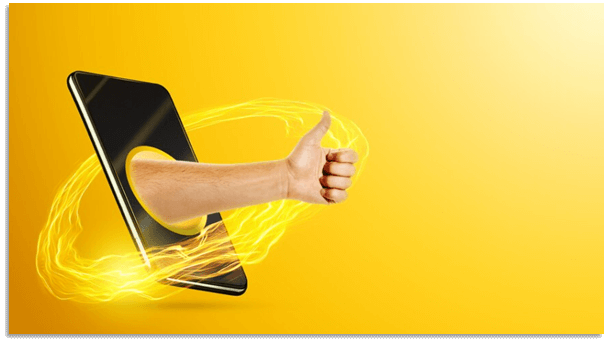 Start building a strong online presence to grow your business online. This will help you attain the attention of your customer. To build your or your business's online presence, you can:
Develop a website or landing page.
Create Social Media pages and profiles.
Join online communities and forums.
Start blogs, vlogs, or podcasts.
Developing a business website or landing is a must to build trust and credibility among customers. Business websites or landing pages must be captivating and appealing. If the budget allows, you should hire a professional. Otherwise, you can use website builders like WordPress, Wix, GoDaddy Website Builder, or Shopify to create a business website.
2. Get to Know About Your Audience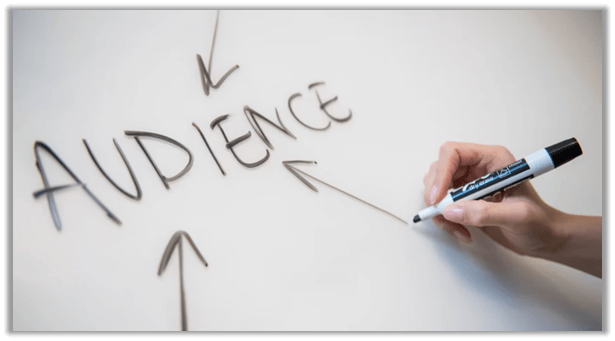 As you know, every business is selling something to someone. Being an entrepreneur, you have to know exactly who that is "someone." If you fail to understand what your target audience is, you cannot know what:
They want.
Their preferences are.
Their problems are.
Their budgets and spending powers are.
Their demographics are.
So, to drive business and growth, you have to understand your audience first. There is no other way around. Knowing your audience will let you craft marketing and persuading strategies. Knowing about the pain points of your target audience will make it easy to incite them to make a purchase.
To know your audience, you can research to gather information about their demographics, including age, gender, location, and interests. Additionally, seeking feedback through surveys helps you better understand their needs.
3. Tailor Content According to the Audience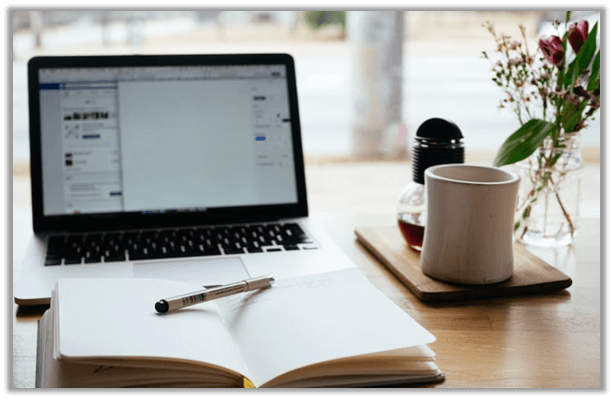 Now comes the main part. Your business content should be tailored to resonate with your target audience. The tone of your content will play a significant role here. Empathizing tone will emotionally engage your audience. It will help in building trust and capturing their attention.
Choosing an appropriate tone depends on your audience and their preferences. For example, a professional tone may be suitable for a business audience, while an academic tone may be more appropriate for students.
Optimizing the tone according to your audience is not that easy. If you find it challenging to optimize your content tone, you can utilize an online rephraser. This tool utilizes advanced AI technology to understand the context. It mends the content tone by replacing words with appropriate synonyms. Such a rephrasing tool helps in making your content more readable and engaging.
4. Start Newsletter Scheme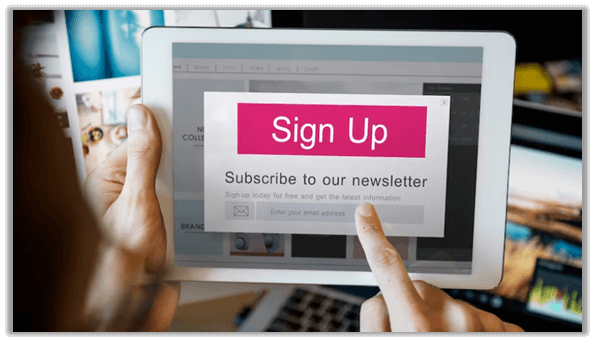 A newsletter scheme is a valuable strategy for driving online business growth. It is a good strategy to stay connected with your subscribers and customers by sending them product updates, specialized offers, and upcoming events.
According to an article posted on HubSpot, email marketing can get your business an average ROI of 3800%. If know the calculations, that is a huge ROI for any investor. This means that for every $1 you spend on email marketing, you can expect to generate $38 in revenue.
So, newsletters can help in building a loyal customer base. It can help in establishing your authority in the industry. And as a by-product, it can bring traffic to your website. If you have not yet started a newsletter scheme, you should do so immediately.
5. Leverage Social Media Platforms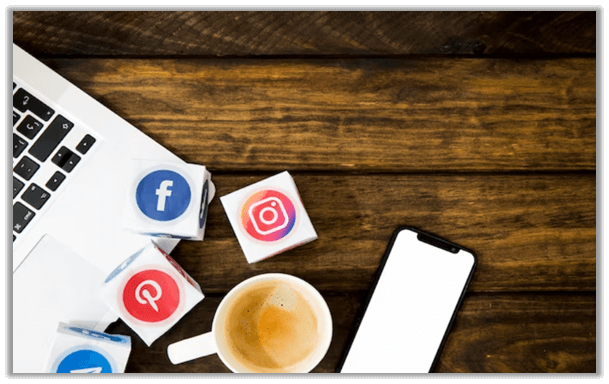 Social media (SMs) platforms can be a powerful tool for online business growth. By leveraging social media, businesses can reach a wider audience, engage with customers, and build brand awareness.
By consistently posting valuable content that is according to followers' tone, businesses can establish themselves as a trustworthy brand.
Moving on, here are some other benefits of using social media for online businesses:
Increased brand awareness: Using social media for marketing purposes can help you raise awareness of your brand and products by reaching a wider audience.
Generated leads: SMs are the best source from where you can generate more leads than Google Ads.
Improved customer service: You can also use these platforms as customer service, where you can interact with your audience directly.
Conclusion
So, this article was all about top strategies to increase your online business growth. To recap this article quickly, building a strong online presence through websites, blogs, and social media, analyzing your target audience for crafting content, adding a newsletter scheme, and leveraging social media can boost your business growth.
Also Read: