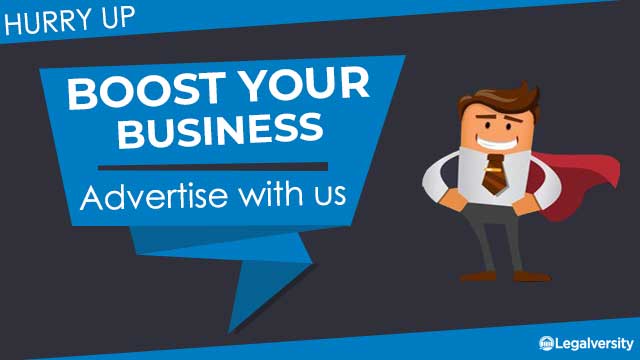 Legalversity.com is the leading educational website in Pakistan and the top 10 in its category of Pakistan.
Advertise your brand at the premium spots on Legalversity.com and drive additional traffic to your website or brand. It also helps you widen your brand image to a potential customer base around the world and in Pakistan.
Stats (Based on March 2022) 
175k Pageviews Monthly
01 Million Monthly Sessions
6k Unique Visitors Daily
Average 4 Minutes usage time per user
Here are the available advertising options
01 | Display Ads / Home Page Branding
02 | Rich Media Ads
03 | Native Ads & Content
Available Banner Sizes:
728×90
160×600 (most popular)
120×600
300×250 (most popular)
336×280
Types of campaigns:
Ads Banner Placement
Sponsored Post
Infographic
Adding Backlinks
Make an amendment to the existing article.
How To Get Started:
Please contact us for placing your ad by filling out the form below, or email us at legalversity@gmail.com contact us on our Facebook page. Our sales team will advise you on the best package suiting your needs.