How to adjust refundable tax with admitted tax is a burning question these days. You can hardly find any real answer to this question. So, in this tutorial, you will know how you can adjust your previous year's refundable tax with your current year's admitted tax.
But before that, you have to understand a scenario to understand it better. For example, if you had a refundable income left in your IRIS account in 2020, and then you have not claimed the refund in that year. So, now when you file the tax returns for 2021 and you got admitted tax that you will pay to the government against your annual income.
So, now by following this tutorial you can adjust your previous year's refundable income tax with your current year's admitted income tax.
You can also enroll in our Income Tax Return Master Course 2022 by pressing the apply now button.

How to Adjust Refundable Tax Against Admitted Tax
First, you have to open the previous year's income tax to check the refundable income.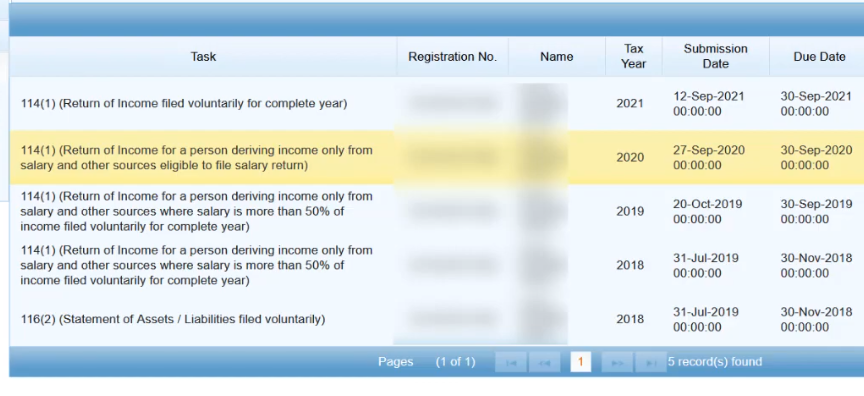 After that, click on the computation tab under Tax chargeable/payments section.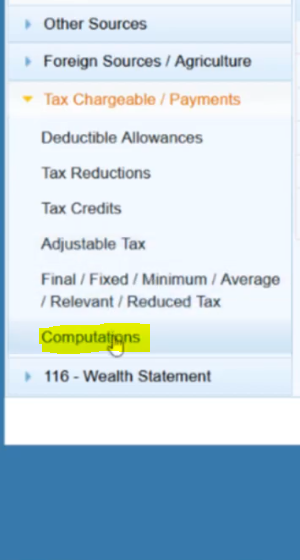 Now when you scroll down a little bit, you will see a refundable tax amount.

After writing down your refundable tax amount it's time to go to your current year's tax return and see what the admitted tax is showing against your income subject to normal tax.

Now when you scroll down to the bottom of this page you will see the total admitted income tax that you have to pay to the government before submitting the tax return. Now on this page you can adjust your previous refundable tax with your current's year admitted tax.

Now finally you will see a heading that says, "Refund adjustment of Another year(s) against the demand of this year".  Here you should mention all of your refundable amounts. The system will automatically calculate your admitted income tax from that amount. If your refundable amount is less than your admitted tax then the remaining admitted tax will show up and you will only pay the remaining admitted tax here.

Conclusion
This is how you can adjust all of your refundable tax against your admitted income tax. If you have any questions kindly leave them in the comment section below.
If you wish to learn in detail about Income tax return method then must enroll in this Income Tax Return Master course, Salary Course, Business Course, Freelancer Course, or Non-Resident Pakistani.
You may also like: